Our manufacturing vocation started in 1950s, when our mother Company MAVE established its first production line of locks and handles for domestic market. In short time our goods started to be requested and distributed everywhere, and actually FADEX is exporting in more than 50 different Countries all over the world.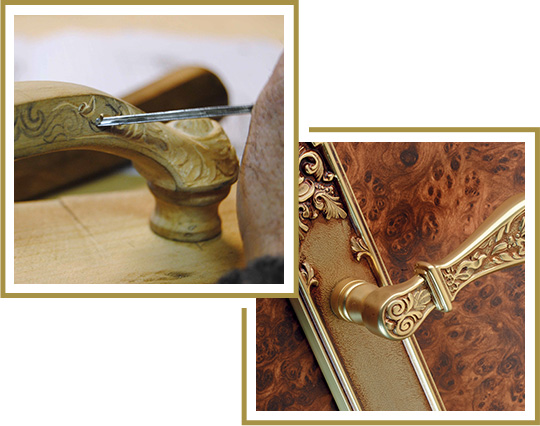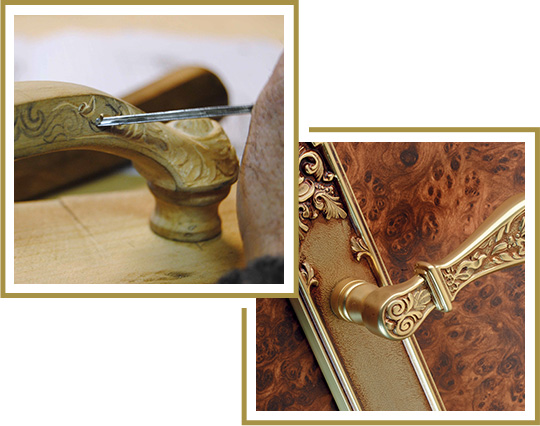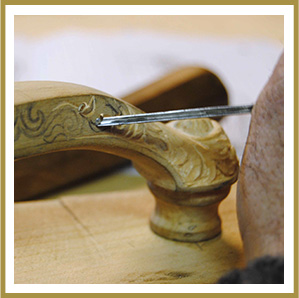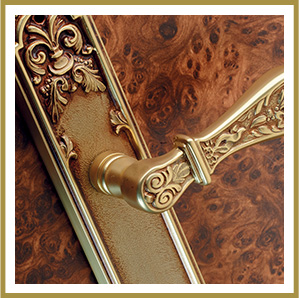 From the initial production of brass accessories, we have developed over the past years an exclusive series of classic style handles, designed and produced by our master craftsmen and distributed with "Class" brand.

Meets the furnishing needs of palaces and historic buildings
, proposing the genuine taste of the master engravers.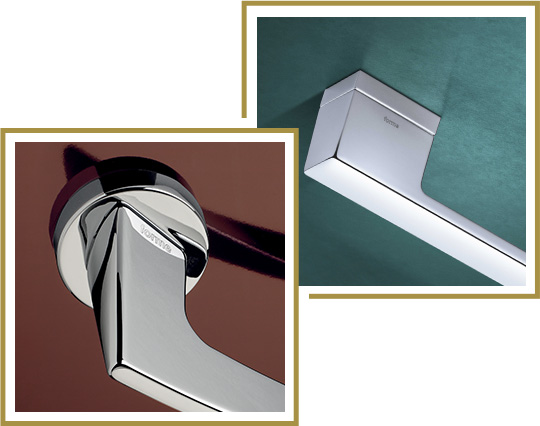 In last 10 years, gathering the requests of many customers, we have created a new brand called "forme" (meaning in English 'shapes'), developing a range of new models in modern style mainly made of zinc alloy.

Is the interpretation of current tastes, with compelling proposals
designed by our architects to guarantee modern and eco-sustainable products (Ecotech
®
), duly engraved "made in Italy" in all components.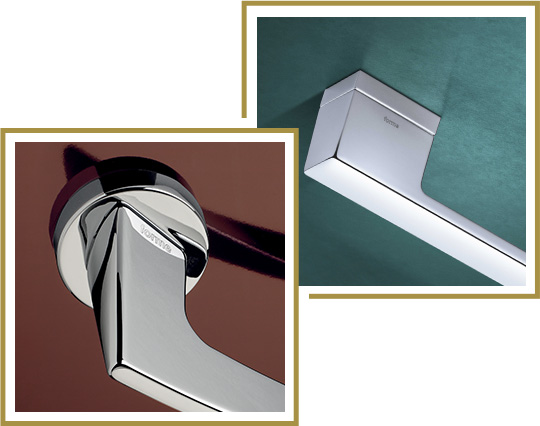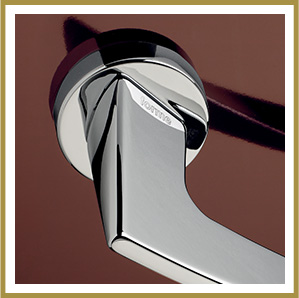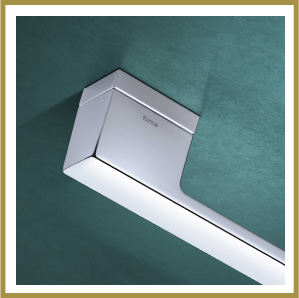 Since the beginning of our history we have always granted the maximum flexibility and availability to meet the needs of our customers, ensuring mutual development and satisfaction.
Our daily mission is to develop new ideas and ambitious projects, and therefore just keep always a look to our active and dynamic website.